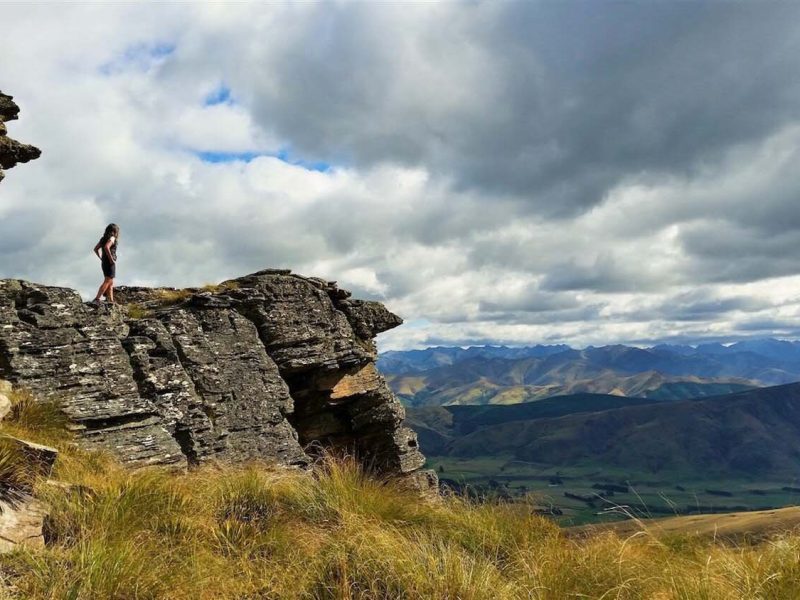 Bikers & Hikers – this trail was made for you. Literally.
27 km of single track loop trail, hand restored by Tom, a fourth generation farmer, and a gang of volunteers, using just hand tools; it took 2 years and 5500 hours to build. Mad but true!
With a dash of history, a splash of sweat and a bucket load of passion – you won't find another trail quite like it..
The story behind the trail
Searing heat in summer, freezing snow in winter, trail building by hand for 2 years with a pick and a shovel!